The Team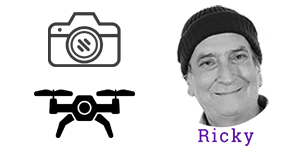 Little poor webmaster of this website and equally, even if with license, drone pilot.
As gift from parents preferred a Nikkormat FT2 and a Durst enlarger instead of a scooter, who knows...
Talking off the record with birds for a long time and in youth spent hours in an abandoned factory, the other landscape, then someone created the word Urbex.

Livorno, Tuscany, Italy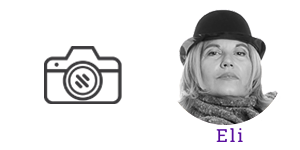 The artistic sensitivity of the team, the director. Modern and contemporary architecture photography, street, travels, microstock, careful reader of books and essay about photography.
Her photos always have something extra, but why...
Don't ask her to install a software on a PC but with photo editing has a particular relationship.

Livorno, Tuscany, Italy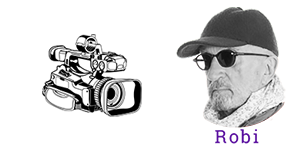 Motorcyclist forever, only in old age realized that someone had invented the photography and thunderstrucked on the way to Damascus started in making and editing videos, the Quentin of the team...
Precipitated in the Urbex it will be difficult to start a recovery therapy.

Carrara, Tuscany, Italy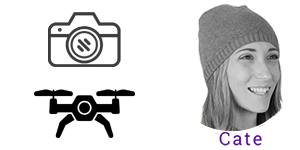 The youngest, interior photography, travels, microstock, action cam video. Drone pilot on line license.
She doesn't often attend to urbex exploration, the job, the private life, the travels need their spaces and the future must be cultivated.
Will she be our caregiver? The discussion is open, posterity will judge...

Livorno, Tuscany, Italy